The Team - Stephanie Wachman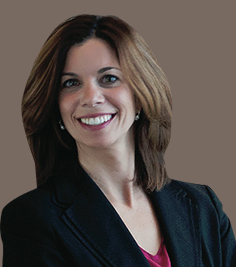 Stephanie Wachman
You can e-mail Stephanie at stephanie.wachman@markmaraia.com  or call her at (720)-232-3693.
Stephanie Wachman is a Maraia Method Executive Coach ®, specializing in helping professionals achieve their business development goals by tapping into their natural abilities; her areas of focus also include Time Management & Productivity Training, Leadership Coaching and supporting leadership in bridging the gap for multi-generational firms.
She has a BA degree from McGill University, in Montreal, Quebec and received her coaching certification from CTA. Stephanie has over 20 years of experience in marketing, product management and executive sales management.
Based in Denver, Colorado, Stephanie is also fluent in French and provides coaching to clients internationally. Stephanie is President of the International Coach Federation, Colorado Chapter and is Certified in Emotional Intelligence 360 assessments.
Stephanie has been featured on 9News Denver and The Entrepreneur Pros Radio show on 560AM Denver.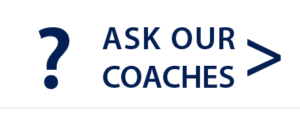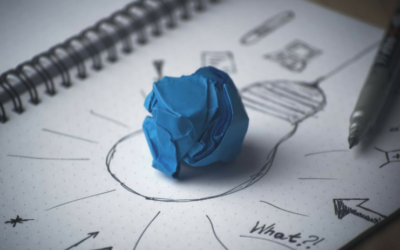 How would your firm be different if EVERY lawyer were taught to think like a rainmaker? Many law firms are behind the ball in a legal landscape that has been rapidly redrawn (and will continue to be redrawn) by external forces.  While law firms were once largely...
Latest Video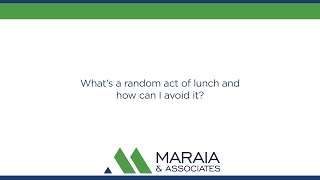 What\'s a random act of lunch and how can I avoid it?
What\'s a random act of lunch and how can I avoid it?

In business development, preparation is key. Without preparation, a marketing activity such as lunch can quickly become nothing more than a series of random events that doesn\'t generate any business. We call these random acts of lunch. With a little bit of preparation in advance, you can transform a random act of lunch into a successful business development opportunity.