The Maraia Method®: a Practical, Effective & Immediate way to transform your practice.
Thousands of hours of coaching have led us to create a simple method of business development that promotes changed thinking and behavior resulting in deeper client relationships, more confidence in your networking and marketing abilities and more FUN in your day to day practice.
Focusing on Systems, Metrics and Plans, The Maraia Method® combines proven techniques with immediately actionable steps you can use to build more structure, success and satisfaction into your practice.
---
Motivational. Transformational. Results-Driven.
---
With The Maraia Method® you will:
Focus on your strengths and hone in on business development activities that you enjoy
Increase the number, frequency and depth of conversations with current and prospective clients
Approach every networking and marketing activity with confidence and a specific plan of action guaranteed to deliver results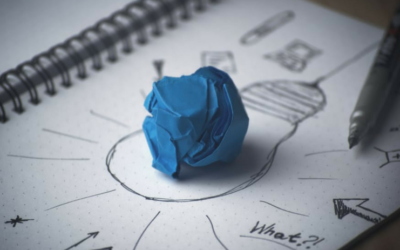 How would your firm be different if EVERY lawyer were taught to think like a rainmaker? Many law firms are behind the ball in a legal landscape that has been rapidly redrawn (and will continue to be redrawn) by external forces.  While law firms were once largely...
Latest Video
[huge_it_videogallery id="5"]