At Maraia & Associates, we help attorneys and other professionals excel at business development. Let us help you become the Rainmaker you want to be!
Contact:
Phone: 303-791-1042
Fax: 303-791-1071
Email: [email protected]
Address:
8895 Tappy Toorie Circle
Highlands Ranch, CO 80129
Have Any Questions? Please Contact Us.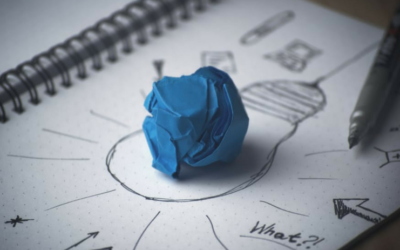 How would your firm be different if EVERY lawyer were taught to think like a rainmaker? Many law firms are behind the ball in a legal landscape that has been rapidly redrawn (and will continue to be redrawn) by external forces.  While law firms were once largely...
Latest Video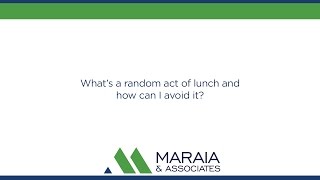 What\'s a random act of lunch and how can I avoid it?
What\'s a random act of lunch and how can I avoid it?

In business development, preparation is key. Without preparation, a marketing activity such as lunch can quickly become nothing more than a series of random events that doesn\'t generate any business. We call these random acts of lunch. With a little bit of preparation in advance, you can transform a random act of lunch into a successful business development opportunity.